Trusted partner for long-term car rental.
About Syntonia
Syntonia SpA, partner of Arval Italia, is a point of reference in the long-term car rental market for individuals, companies and professionals with a VAT number. Born in 2009 with the aim of creating a service where people feel in first place, today we are present in Genoa, Florence and Milan.
Proximity to the customer, specialist advice and the search for loyalty have always been the values ​​we believe in.
We assist you in defining your mobility needs or those of your company, designing the ideal combination of Arval services and guaranteeing support and assistance for any need.
Our long-term car rental service has a fleet of vehicles adapted to mobility needs and always in perfect condition. We take care of every single phase of the vehicle's life cycle: from order management, to delivery, to maintenance, to claims management, to returning the vehicle at the end of the rental and its renewal.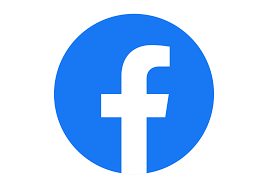 See more about Evelean
You want to understand how our customers have been generating more leads, better qualified, using our Headless CMS technology ?
You may apply on-line for a free demo session